Do you have a video playback issues? Please disable AdBlocker in your browser for our website.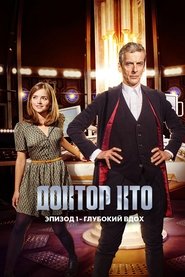 Doctor Who: Deep Breath
The newly-regenerated Doctor arrives in Victorian London, and Clara Oswald struggles to embrace the man he has become. All the while, they reunite with the Paternoster Gang to investigate a series of combustions that have been occurring all around the city.
Duration: 76
Quality: HD
Release: 2014