Do you have a video playback issues? Please disable AdBlocker in your browser for our website.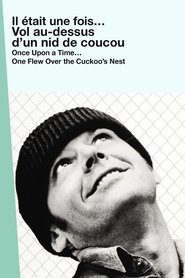 Once Upon a Time… One Flew Over the Cuckoo's Nest
A documentary about the making of Milos Forman's 1975 film ONE FLEW OVER THE CUCKOO'S NEST, featuring interviews with the director, cast, and crew.
Duration: 52
Quality: HD
Release: 2011