Do you have a video playback issues? Please disable AdBlocker in your browser for our website.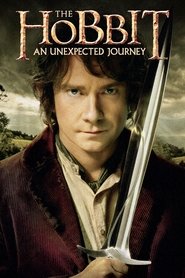 The Hobbit: An Unexpected Journey
Bilbo Baggins, a hobbit enjoying his quiet life, is swept into an epic quest by Gandalf the Grey and thirteen dwarves who seek to reclaim their mountain home from Smaug, the dragon.
Duration: 169
Quality: HD
Release: 2012