Do you have a video playback issues? Please disable AdBlocker in your browser for our website.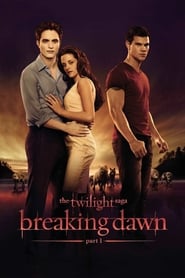 The Twilight Saga: Breaking Dawn – Part 1
The new found married bliss of Bella Swan and vampire Edward Cullen is cut short when a series of betrayals and misfortunes threatens to destroy their world.
Duration: 117
Quality: HD
Release: 2011