Do you have a video playback issues? Please disable AdBlocker in your browser for our website.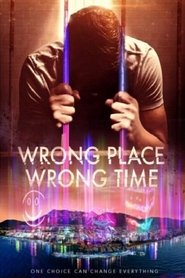 Wrong Place Wrong Time
Having lost everything, David leaves memories of a London police cell behind him and heads for Marbella in Spain with it's promise of adventure and fun. Little does David know, he's about to be thrust into the most terrifying time of his life!